User Experience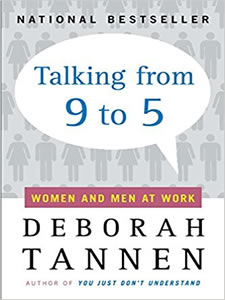 Talking from 9 to 5: Women and Men at Work
Deborah Tannen
Written in 1994, this is an eye-opening discussion of some common differences between how men and women are raised to communicate, and how this impacts work life. Full of both first- and second-hand examples, each chapter discusses issues like the glass ceiling, sense of authority, negotiation tactics, and other issues in the career world from the perspective of typical communicative differences between men and women, without further perpetuating broad stereotypes about what either gender 'should' do. A progressive read, the book nonetheless steers away from a political agenda to present a genuinely objective account of differences between how men and women are taught to talk, and how both men and women can benefit in the workplace from learning more about these typical differences.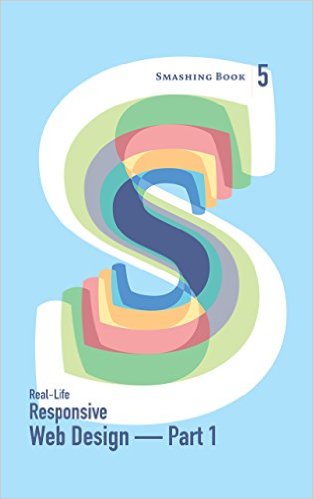 Real-Life Responsive Web Design
Vitaly Friedman et al
A comprehensive dive into Responsive Web Design, including everything from workflow and design patterns to tools for getting the job done. From designing SVG graphics for responsive design to content analysis to leveraging media queries and layout strategies to display your content in any visual environment, this book introduces resources and techniques that will help you develop a flexible and adaptive responsive design.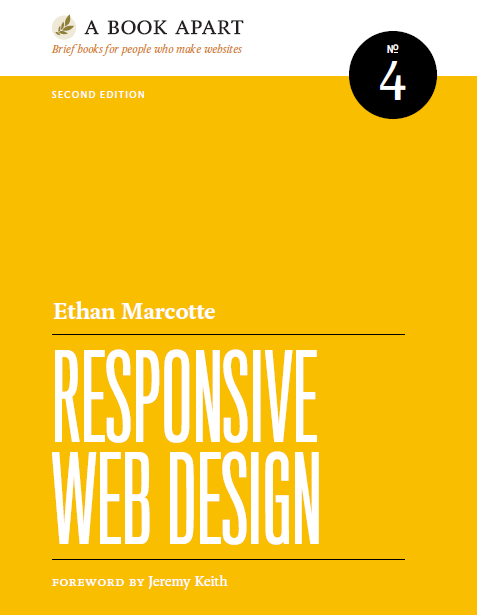 Responsive Web Design
Ethan Marcotte
This book is great, and I'll tell you why. It boils Responsive Design down to exactly three major areas, cleaning up all the clutter that comes along with the term when people talk about it and all the strategies surrounding achieving it. The author then proceeds to give you really solid code examples of how to implement the strategies suggested without bogging you down with too much code in a book that is supposed to be primarily about strategy and not about re-teaching you CSS.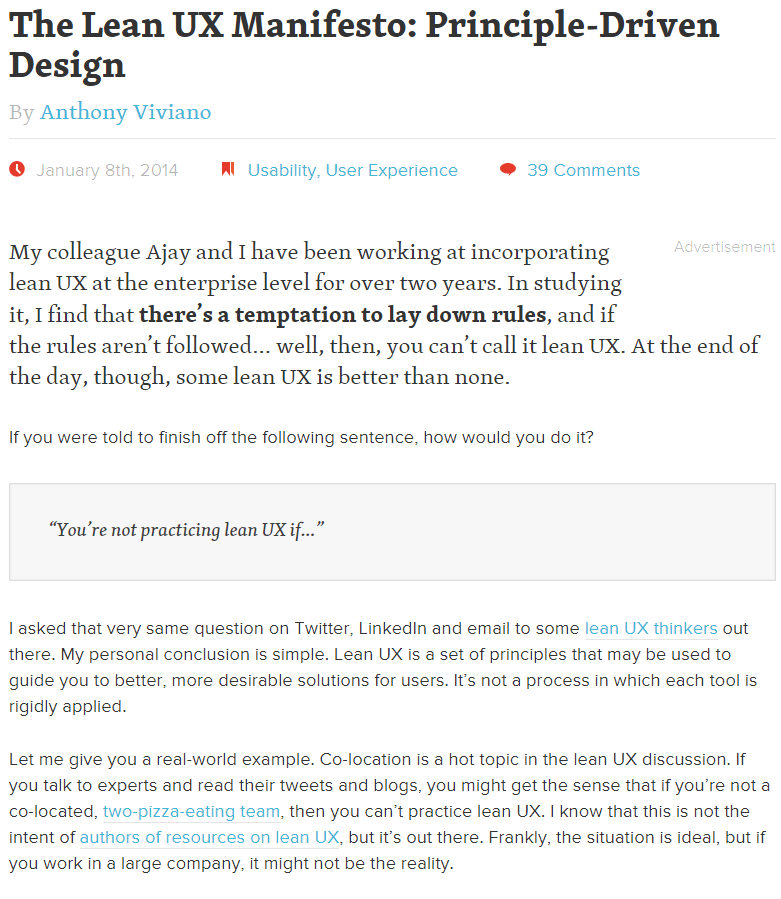 The Lean UX Manifesto: Principle-Driven Design
Anthony Viviano
This is a short but great read. It starts out by relaying how people finished the sentence "You're not practicing lean UX if...", and springboards from those statements into a set of principles for lean user experience design, general strategies for following them, and examples of how to apply them during to your own design processes.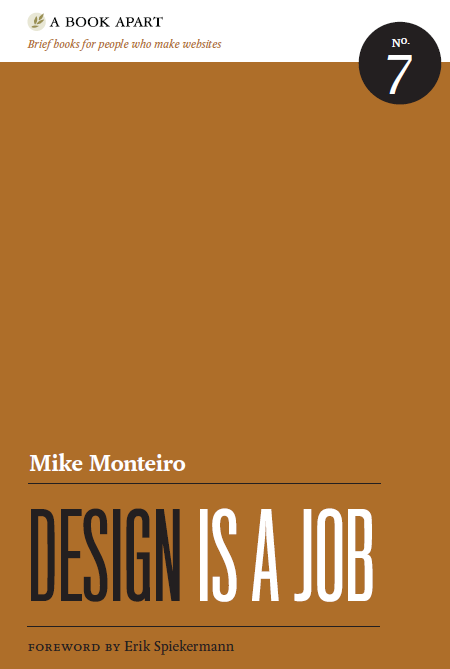 Design is a Job
Mike Monteiro
Hands down the best motivational resource that I've come across for designers that need to get their rears in gear to do the work they know they can, earn the money the know they deserve, and win friends and influence people along the way. Mike had me with one of his opening sentences: "This book has a spine, and by the time you're done reading it, so will you." He reminds us that design is a job, and not just a casual favor, and that we should be confident in our work, and approach it professionally.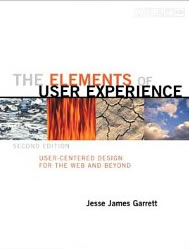 Elements of User Experience: User-Centered Design for the Web and Beyond
Jesse James Garrett
Garrett outlines 5 layers of User Experience design, leading us from strategy to surface, while discussing the duality of information content and functional feature consideration at each level. He discusses the interplay both within and between each of these levels of design, presenting a very well-organized overview of UX as well as some fresh perspective on the purpose and methods of the process.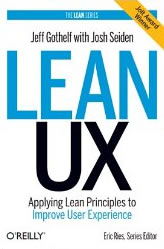 Lean UX: Applying Lean Principles to Improve User Experience
Jeff Gothelf
Josh Seiden
Perhaps really more about project management than UX, this book was easy to digest, and presented UX Design in the context of agile project management using Scrum. Agile principles such as outcomes over output, freedom to fail, and releasing early and often were integrated into developing a streamlined and low-waste process for user experience design.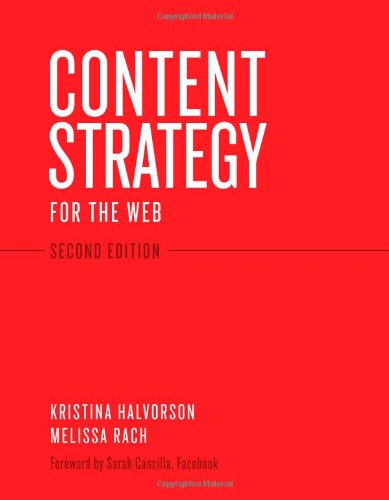 Content Strategy for the Web
Kristina Halvorson
Melissa Rach
Seemingly more heavily geared towards Information Architects and Editors dealing with large amounts of content, this book is still useful to application developers, and in fact addresses the similarities between information and function as content.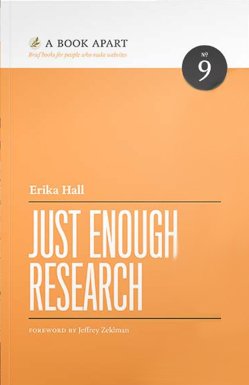 Just Enough Research
Erika Hall
The promotional site sums it up pretty well: "A brief cookbook of research methods. Learn how to discover your competitive advantages, spot your own blind spots and biases, understand and harness your findings, and why you should never, ever hold a focus group." It's a really nice handbook for maximizing UX research efforts, regardless of the size of your operation, although the examples in the book tend to lean towards an agency working for a fairly sizable organization.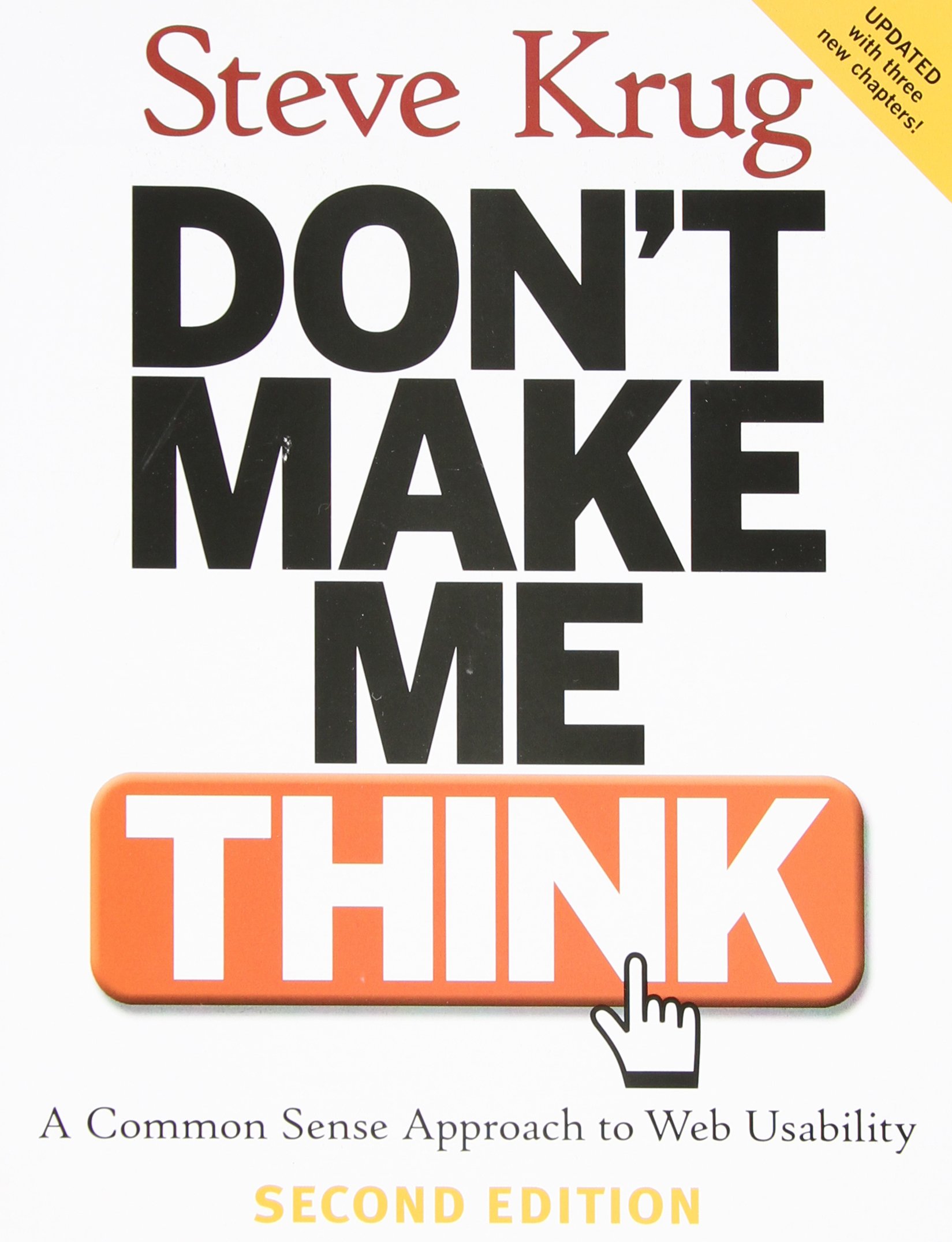 Don't Make Me Think: A Common Sense Approach to Web Usability
Steve Krug
Don't let the fact that this is the second edition of a book from the turn of the century turn you off of it. It's filled with all kinds of useful tidbits of information and suggestions, ranging from the obvious that you never knew to think of to some truly insightful commentary on the nature of UX work. My personal favorite from a section discussing accessibility: "How many opportunities do we have to drastically improve people's lives just by doing our job a little better?" It's not just a classic. It's a witty, entertaining, and very well-informed read.