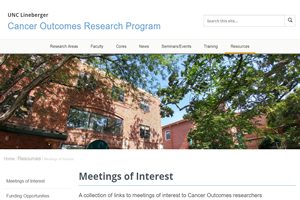 UNC Cancer Outcomes: WordPress for UNC Lineberger's Cancer Outcomes group with several custom plugins and theme tweaks.
CHIP DataAware: WordPress website for the Carolina Health Informatics Program's High School Summer Data Science workshops, with several custom plugins and theme tweaks.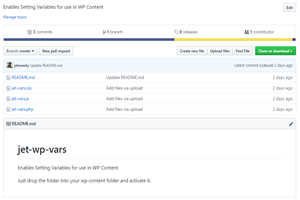 WordPress Variables Plugin: Dropping this plugin into your wp-content folder enables the use of custom-set variables throughout your site content. Useful for setting prices, phone numbers, emails, and other pieces of information that appear throughout your content, but need the value to be managed in one central location.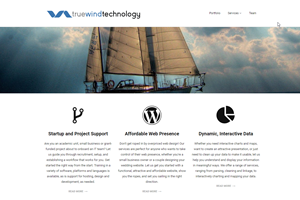 True Wind Technology Website: A WordPress website for True Wind Technology, LLC. Development included the custom development of two plugins: one for templating Custom Post Type and Advanced Custom Field content in post content fields, and another for setting sitewide variables for reuse of common values throughout the site content.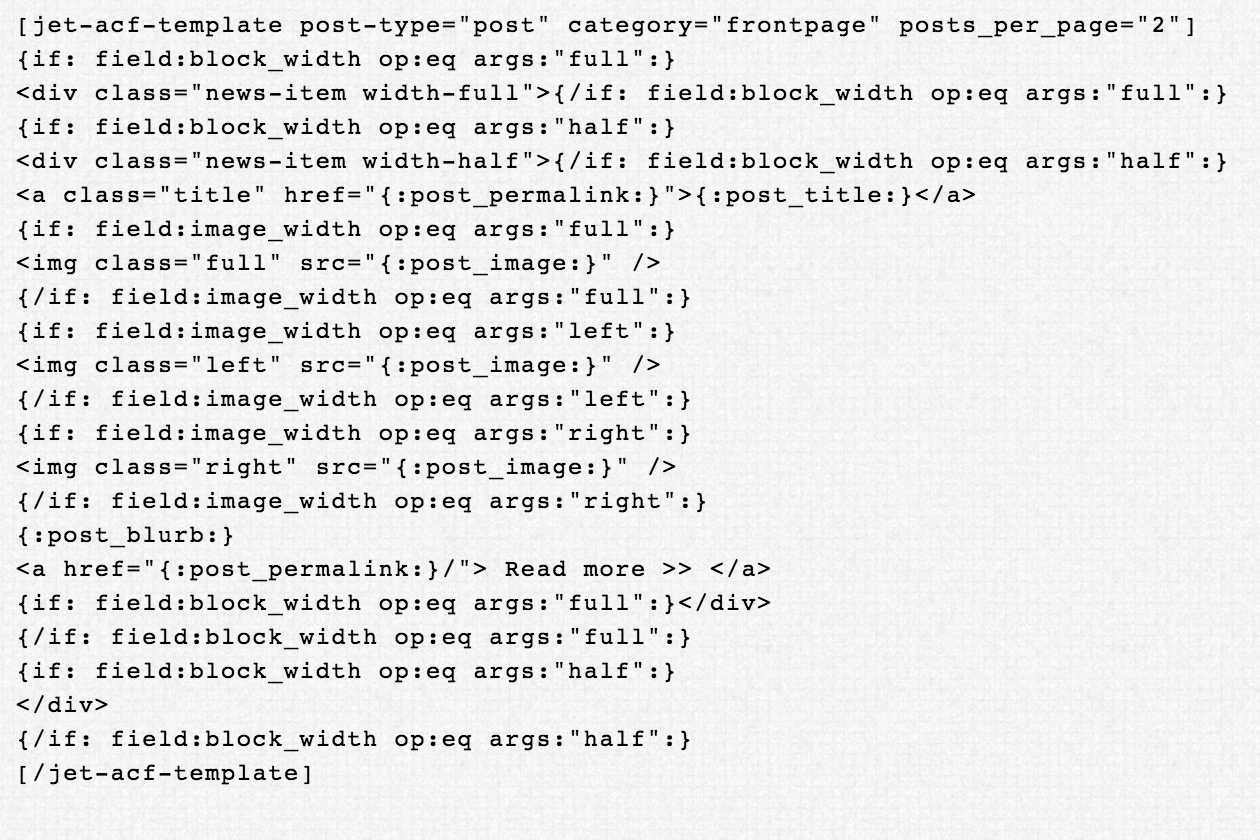 Custom Field Templating Plugin: In an effort to reduce the need for backend editing just to display custom field contents using relatively simple looping and conditional logic, I coded out a plugin that lets you mark up page content logic using custom tags. It is implemented in a number of places, including CHIP, Enable and the Station Pub Run.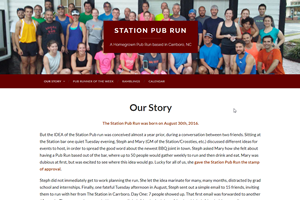 Station Pub Run: WordPress website for a local running club based out of Carrboro, North Carolina.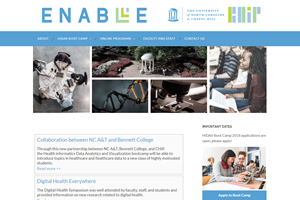 ENABLE: Extensible Network-Accessible Biomedical & health informatics Long-term learning Environment.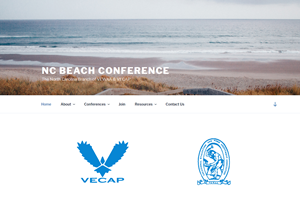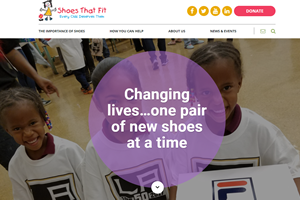 Shoes That Fit: Ongoing maintenance of a charitable organization's WordPress-driven website as a subcontractor for Parsons TKO.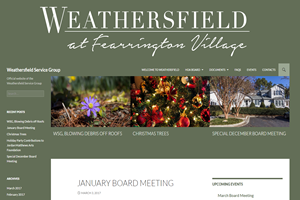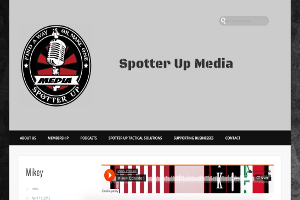 Spotter Up Media: SpotterUp Media is a project to bring together combat veterans and industry professionals to share their ideas and experiences with one another to create media projects that have a lasting and positive impact. SpotterUp Media believes that it is our duty to honor our veterans and the interpreters who risked their lives to protect them.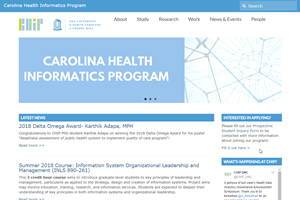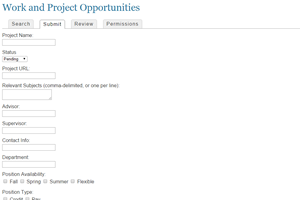 UNC CHIP Jobs Database: Developed a web-based database for submitting and searching for jobs related to the Carolina Health Informatics Program.