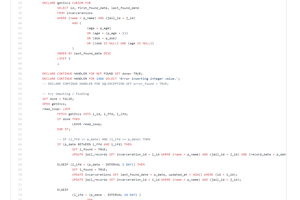 Incarceration Derivation: Wrote SQL script to replace a slow-running PHP script that was deriving incarceration spans from sets of daily jail records scraped from county jail rosters. Processing went from several minutes per file to a couple of seconds per file.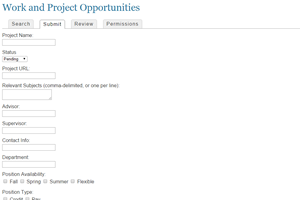 UNC CHIP Jobs Database: Developed a web-based database for submitting and searching for jobs related to the Carolina Health Informatics Program.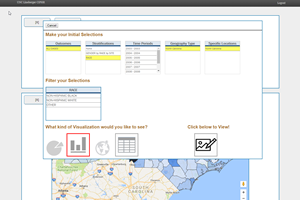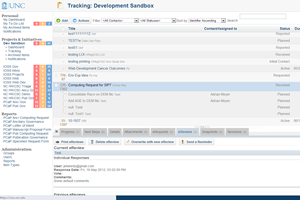 Project Tracking: Sortable project tracking grid and task assignment.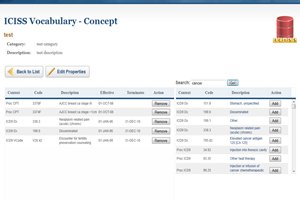 Concept Codelinks: Click-and-drop custom medical vocabulary control using Dojo DataGrids.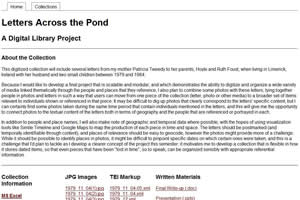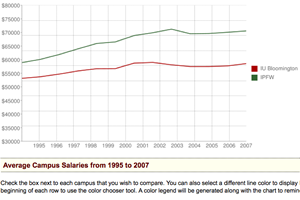 Salary Research Tool: Charting Indiana University System Salary Data with Color Coding Options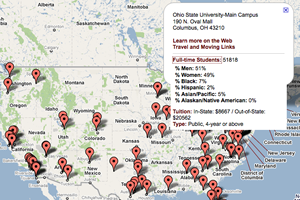 College Search Tool: Plotting college search results using Google Maps and IPEDS Data.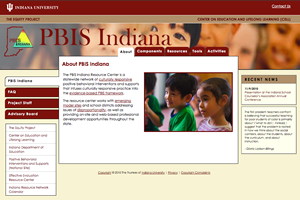 PBIS Indiana: Designed and programmed site and CMS from scratch for a former employer.
(Design has since changed.)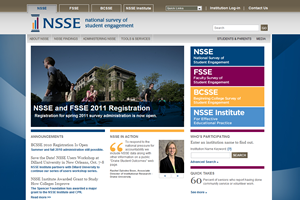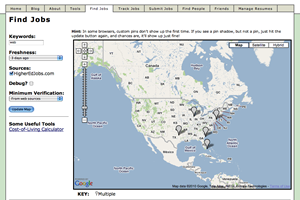 JobTortoise: Search, Map, Save and Share Academic and Government Jobs